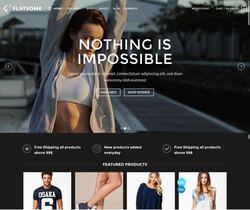 Go Contactless
Secure Your Future Profits!
Don't Be The Next Closure
It Won't Be The Last Lockdown!

Without a Stand Alone ~ QR Contactless Website that focuses on sales not compamy hype - your website is not competitive. Connect a QR stand alone store to your existing website for all payments!

Contactless Business - the new norm
* Dual Firewalls Stops Hackers
* Fast Loading VPS Server
* Professional Web Masters
* Pre- Configured Plugin Set
* SEO For Campaign Tweaking
# Complete Turn-Key Easy To Use Contactless QR (Opt) Website - 3 Pages Included - Home / About / Contact Us.

# Full CMS Secure Online Payment Gateway - Easy to use Cart and Checkout - Options For Shipping, Taxes, Sizes & Price, Variations, Gift Cards, Promotions, User Accts etc

# Logos, Art, Media Are Quoted & Charged Separately [To Suit Your Budget]. Additional Pages From $125.95 Per Page.

# Regards Web Mastering. We Can Do That For You or You Can. To Replace Images and Product Descriptions Is A Breeze!
Website's Suitable For Any Retail or Service Based Business!
Scan - Order - Deliver - Share
Electronics - Furniture - Fashion - Hair & Skin Care - Lawns - Automotive - Conference Video Link Sharing - Websites for any purpose!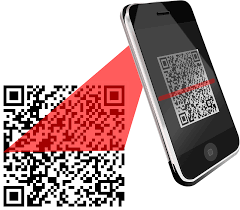 QR Code Scanning
Under lock down your business is under threat of permanent closure. That's no secret. It won't be the last time either. Even outside of lock-down, with a Contact Free Agency Contactless Barcoded website your customers can scan a product's or service's barcode straight from your website. No searching pages to try and locate it again. Or get a text link from a friend for the page that it's on.

Clents can also scan an ad or a menu from your shop window or reception desk. It's then just a simple matter of ordering a product or meal contactlessly or not. With QR scanning, waiting times, queues and staff workloads are reduced. Many bars and cafes now have QR ordering right from the table.

Contactless business is also valuable for service related business. Your clients will often search for a product or service on their desktop or laptop. They'll book a tradie or a hair salon. Client repore is increased when they discover they can literally scan a product or service, even booking details straight to their smartphone for on the go access!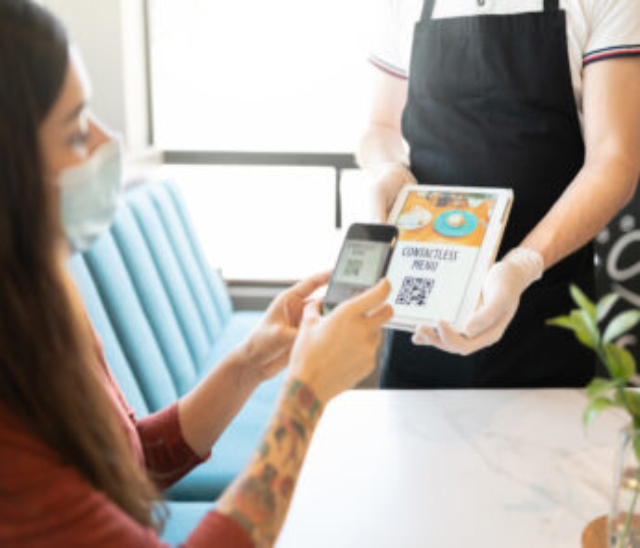 Scan Menu Items Safely
It's a long established fact that a reader will be distracted by the readable content of a page when looking at its layout. With a stand alone store, your customer's are no longer distracted but focus only on the purchase they wish to make! Simple, just scroll the images within the menu and order!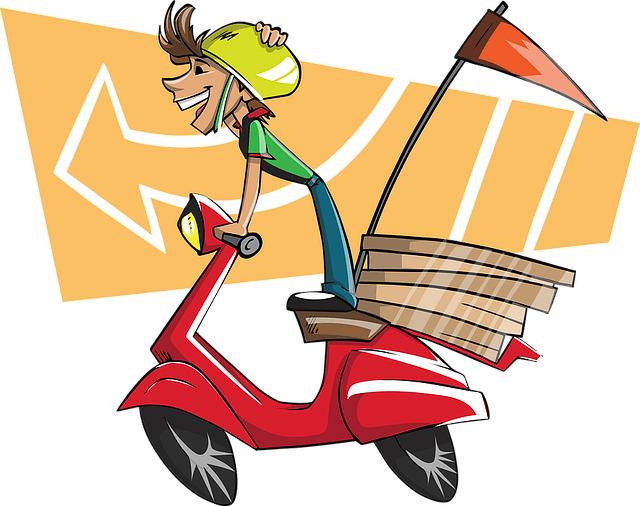 ..or.. Deliver Contactless
Customer's don't mind paying a small delivery fee, to secure their favorite item, service or food order. With just 2 to 4 order's a day, you're covering the cost of your investment and keeping your customer's safe, happy and secure. Even after lock down, they'll continue to use your App!
Contact Free Agency's - Contactless Directory
Exclusive - Customer's Can Search / Locate Any Contactless Business With Ease! 
Below For display purposes only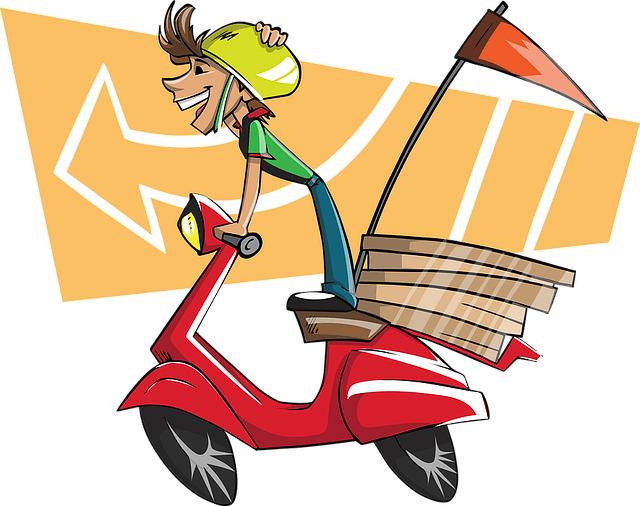 Why A Stand Alone Contactless Website Attached To Your Existing Website?
A Standard Website Is Not Enough Any More - Especially During Lock Downs
It's hard To Find  A Safe Store Online
Frustrated Client's Means Lost Business
It's Hard To Use Most Website's Menu's
Too Much Website Clutter = Many Flustered Client's
Easy Image Menu Search and Checkout!
Easy To Use and Images Are Compelling!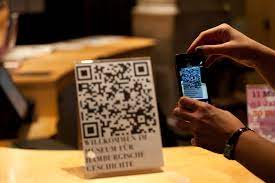 Revolutionary QR Barcode technology. Customer scans at reception or your shop window or local ad for a contactless checkout experience.
No typing website url's or writing them down. Simply scan the barcode and your customer's are taken straight to your Contactless App Store!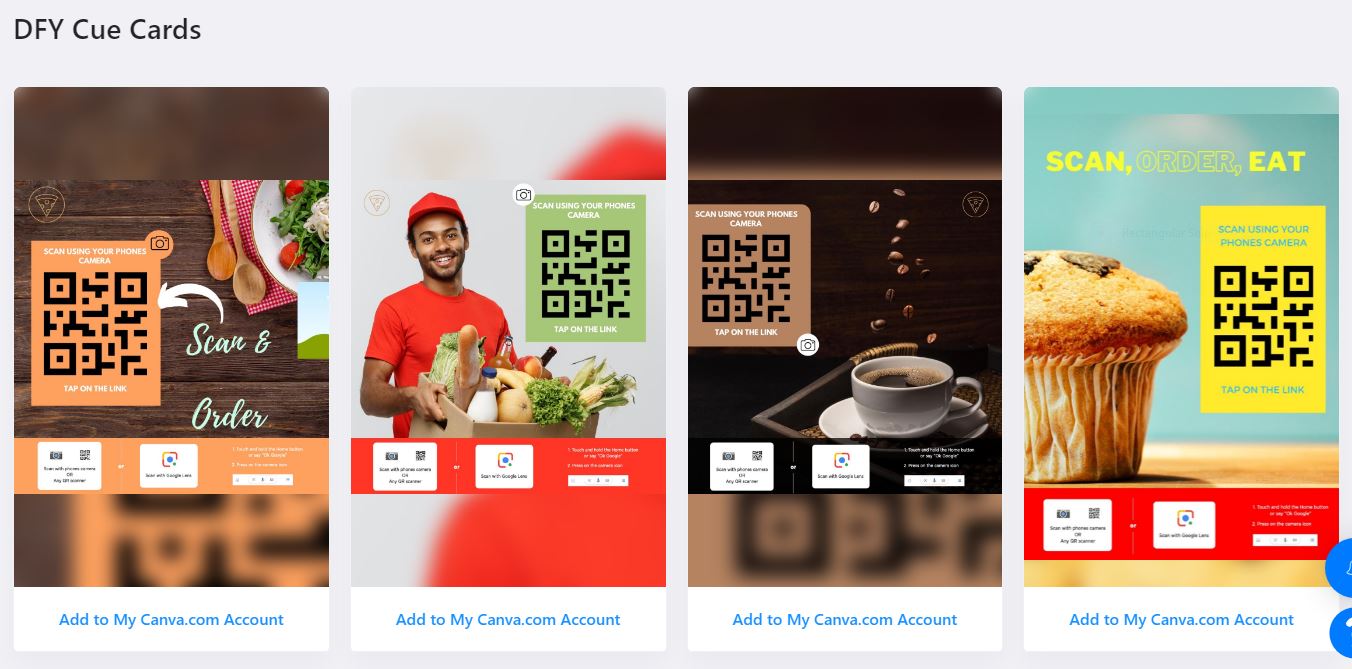 Motivate your customers. Attractive 'Done for you Cue Cards' - Additional $25 each - 4 Styles To Choose From - Invoiced Separately.
Graphic Promotional material can be expensive . You can get these 4 QR bar code Designs for a fraction of the price There's also a free QR Code Generator within your website dashboard!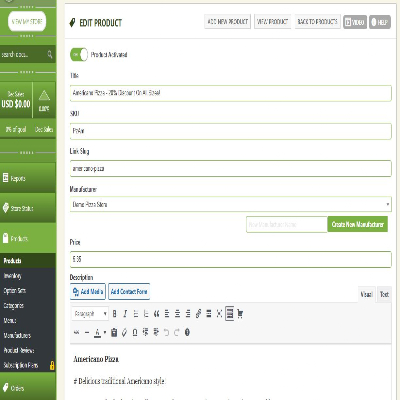 It's Easy, to add a product or service. Options for shipping, taxes, size and price variations, gift cards, promotions, user accts etc!
Your investment covers your versatile website, with many features, such as Invoicing, full CMS and secure online payment platform. Plus, effective and easy to use cart and checkout.