Without a Stand Alone ~ QR Contactless Store that focuses only on the sale - your website is no longer competitive
Contactless Delivery - the new norm
Electronics - Furniture - Fashion - Hair & Skin Care - Lawns - Automotive - A Store for every purpose!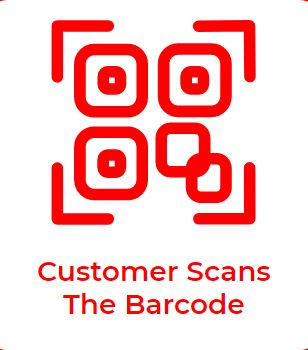 Shop Window or Menu
Under lock down your business is under threat of permanent closure. That's no secret. With Contact Free Agency's 'Contactless Barcode App' your customers can scan the barcode in your local ad or scan a menu, right from your shop window or front desk. It's then just a simple matter of ordering safely!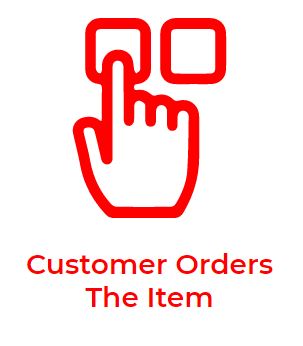 Image Menu Categories
It's a long established fact that a reader will be distracted by the readable content of a page when looking at its layout. With a stand alone store, your customer's are no longer distracted but focus only on the purchase they wish to make! Simple, just scroll the images within the menu and order!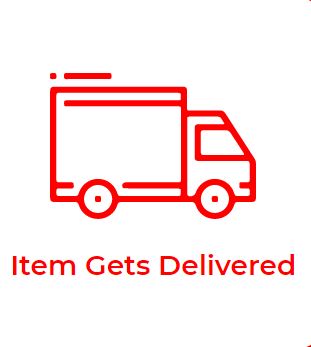 Safe Contactless Delivery
Customer's don't mind paying a small delivery fee, to secure their favorite item, service or food order. With just 2 to 4 order's a day, you're covering the cost of your investment and keeping your customer's safe, happy and secure. Even after lock down, they'll continue to use your App!
Find A Contactless Store Near You
Contact Free Agency - Customer's Can Search and Locate Our Store's 
This Feature Is Coming Soon - For display purposes only
Contact Free Agency's - Contactless App - Suitable For Any Retail or Service Based Business!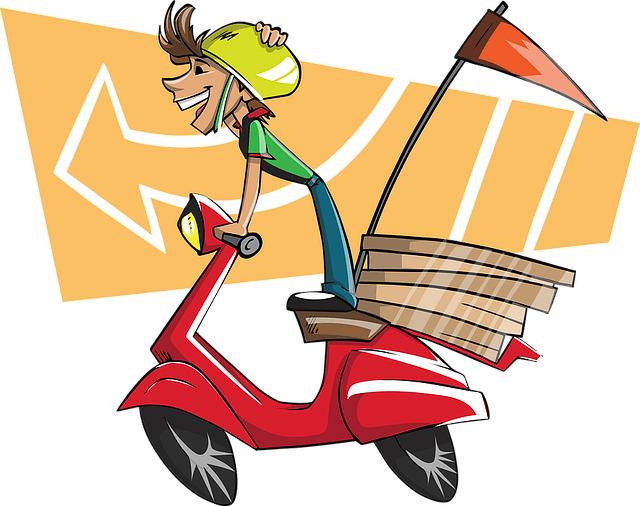 A Standard Website Is Not Enough During Lock Down
It's hard To Find  A Safe Store Online
Frustrated Client's Means Lost Business
It's Hard To Use Most Website Menu's
Too Much Detail = Many Flustered Client's
Easy App Image Menu and Checkout!
Easy To Use and Images Are Compelling!
Complete Turn-Key Easy To Use Cloud App - Adding Images and Product Descriptions Is A Breeze!
Revolutionary QR Barcode technology. Customer scans your shop window or local ad for your contactless web Store
No typing website url's or writing them down. Simply scan the barcode and your customer's are taken straight to your Contactless App Store!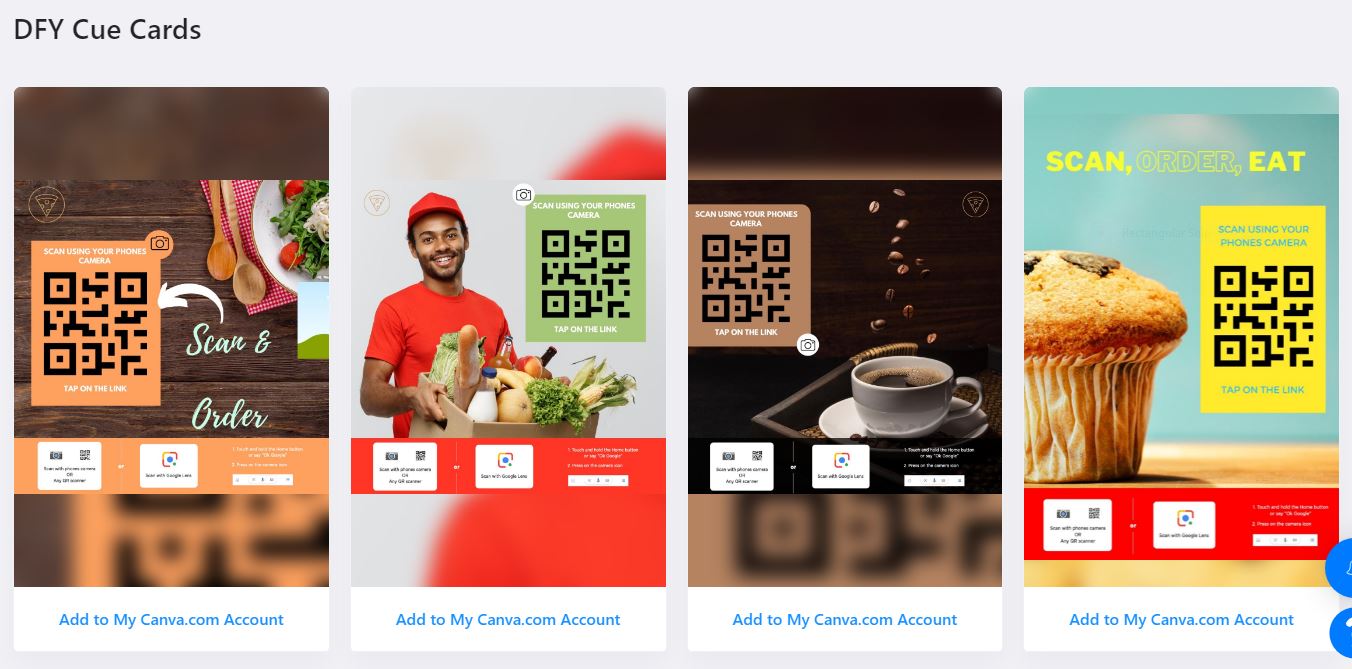 Motivate your customers. Attractive 'Done for you Cue Cards' - Edit free - simply click "Add to my Canva.com Acct"
Graphic Promotional material can be expensive to generate. You get these 4 QR bar code Templates for free. There's also a QR Code Generator within your dash!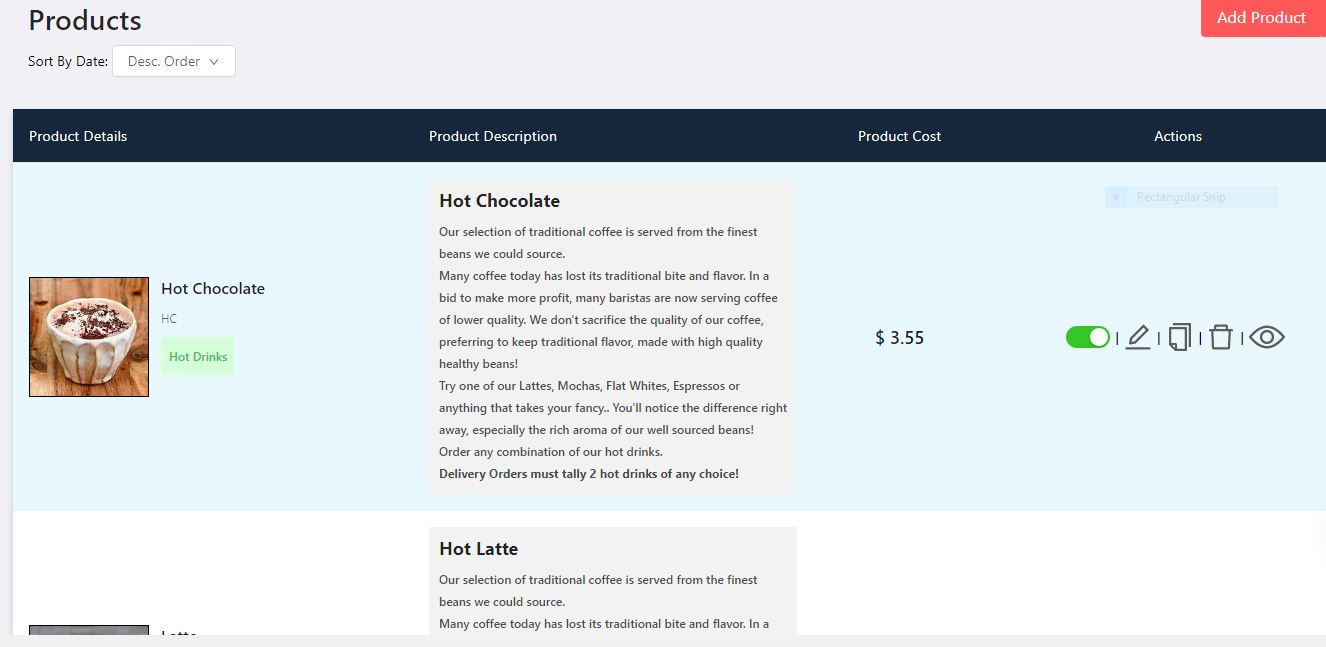 With our Cloud Software, to add a product takes less than 5 minutes to add an image, a product description & price!
Your investment covers the revolutionary versatile App, with its many features, such as Stations, Branches, Invoicing System and secure online payment platform!